Get Expert Advice From Our Knowledgeable Staff With Nutritional Coaching In Tulsa!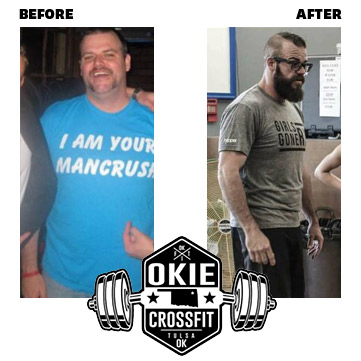 Want the healthiest options for Ready to Eat meals? Whether you're going to your 20 year high school reunion, getting married, or just want to look your best, we can help.
Okie Nutrition is based on Dr. Barry Sears "Zone Diet", but with a twist. All meals and snacks are portioned perfectly for you, your goals, current energy output levels, and turn you into a fat burning machine. Example meals are Garlic Pepper Steak Tenderloin served on a Brussel Sprout and Mushroom Hash, or Southwestern Chicken served with Bell Peppers and Chipotle Cauliflower. Snacks include a Caprese Salad or a Frozen Strawberry Yogurt Parfait and many more.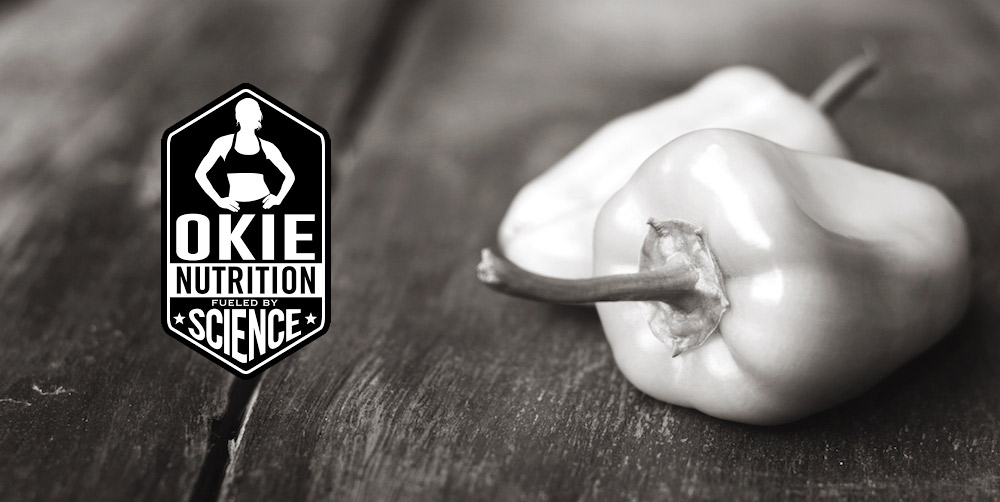 Now that you're willing to fuel your body with the healthiest food in town, the first step is to contact us to set up your free consultation. We will evaluate your needs for free and propose to you a plan to best suit your goals and your timeline. This also allows you the opportunity to meet us, and find out firsthand what we do and who we are. If you, decide that Okie Nutrition is for you, then your next step will be to start enjoying our amazing meals. We are sure that you have a million questions and we will be glad to answer every one of them.
Living a healthy and fruitful life is for everyone, let us show you how.
Request Information
CrossFit
Personal Training
Nutrition